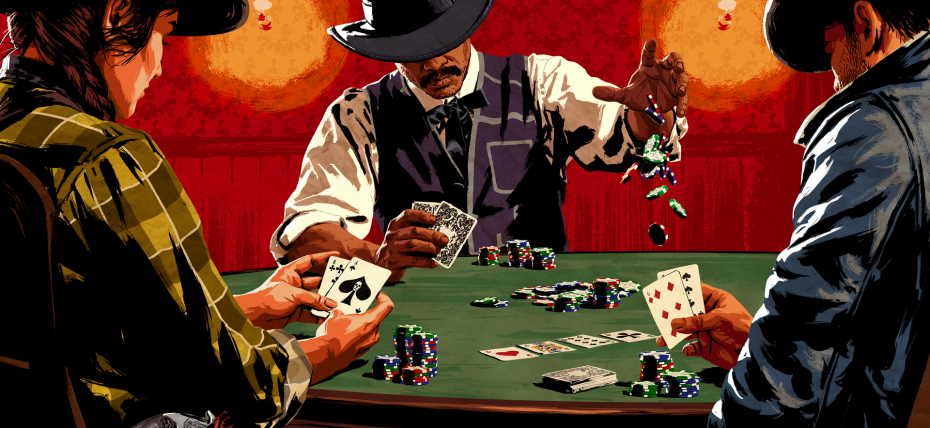 We offer daily poker news, poker professionals' blogs and tweets, exclusive poker videos, thousands of free poker articles, as well as coverage from all major poker tournaments in the world. You can also find here poker player profiles, tournament poker results, poker rules, poker strategy articles, poker magazines, poker tools and poker training resources.
Perhaps you ought to have your own private poker mission statements. They don't necessarily have to relate to winning the most amount of money possible. There are many other factors that may help you choose where to play, what to play, and with whom. Money certainly is a major factor, especially if you play for a living. But some people play to spend an enjoyable amount of time out of the house. Others want the ego satisfaction of winning tournaments, while others want a poker room that makes them feel important.
Personally, I like to play where I am having fun. I enjoy nice surroundings. Availability of good food probably is more important to me than it ought to be. My ego forces me to want to be a winner, but, admittedly, that is not how I pay my rent. In tournaments, I have no choice, but in live action, I play many more hours when the game is fun. That probably is more true for many players than they realize. That is another pragmatic reason why both player and dealer abuse must not be tolerated. But, that is an article for another day.